---
MOTOR ACTIVITY
---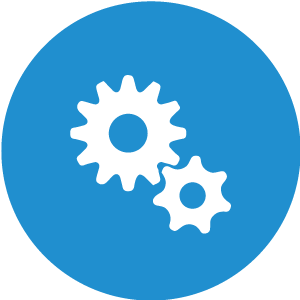 Distance
How far the mobile has been moved around in the 3D space per 4-minute blocks and total. Some move a little, some much, some increasingly more as attention is challenged.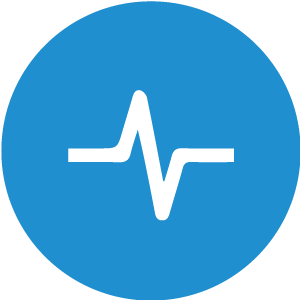 Volume
The size of the 3D space the mobile has been moved around in. Some are vivid, some will move a lot even in a small space.
Time in Activity
The percentage of the test time with clinically observable movement, i.e. not just drifting.
Tap pattern
Where taps are registered on the screen and changes since last tap. Some tap all over, others are more consistent.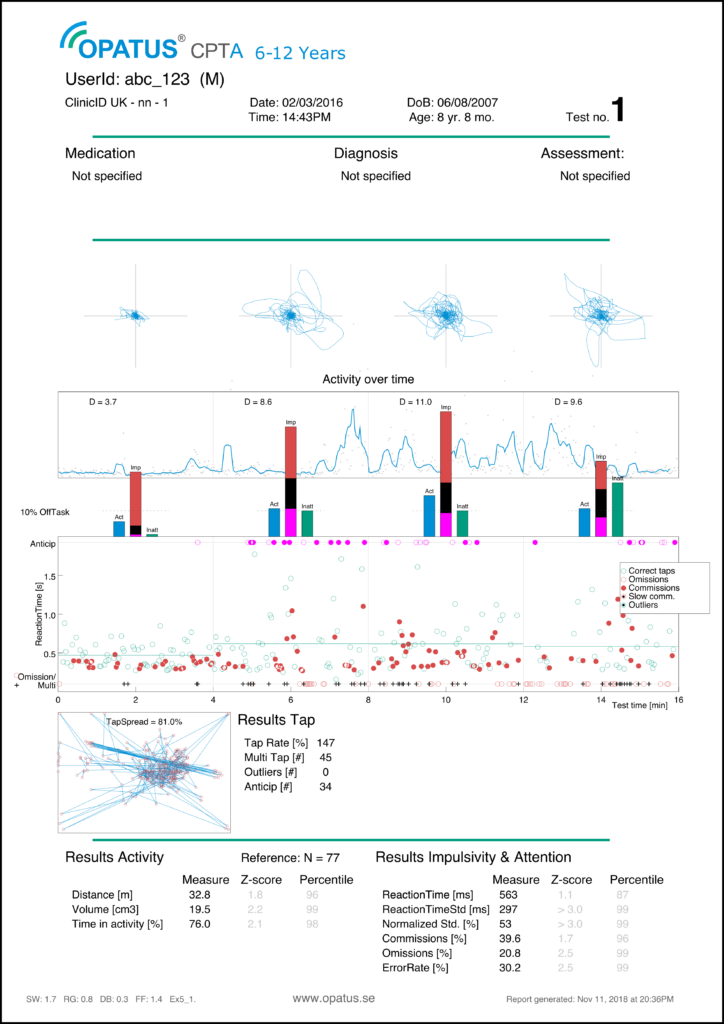 ATTENTION & IMPULSIVITY
---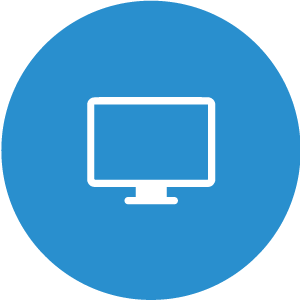 Reaction time
Measured time between target presentation and correct response per 4-minute blocks and total.
Reaction time variation
Some are very consistent, some have periods of high attention mixed up with low attentive periods. This is often reflected in large variation of reaction time.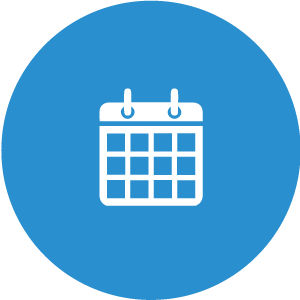 Commission errors
Tapping the screen when no target is present is something we all might do. However, some have more problems inhibiting taps and appear impulsive.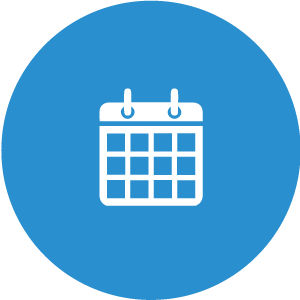 Omission errors
Missing to respond on a target form time to time may be considered to be a mind lapsus. Inattentive people however, usually misses a lot, especially if the task is as boring as our test is.